HAPPENING AT TSWALU
GALLERY
Tswalu Kalahari and its beautiful wildlife have been subjects of interest for many journalists, photographers and documentary film-makers. Explore the videos, photographs and articles listed in the sections below to get a glimpse of the wonder that awaits you.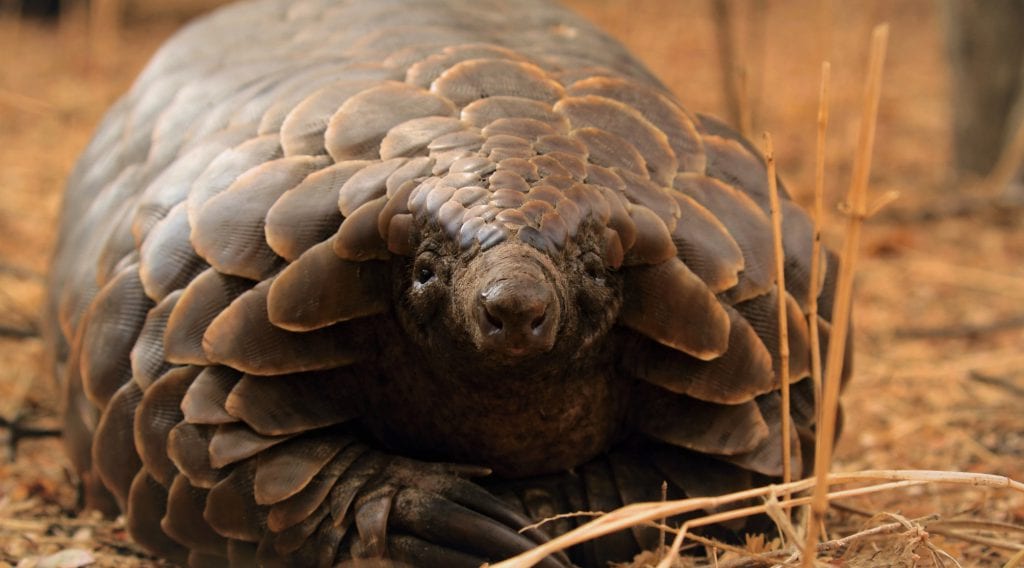 Our Selection
Please contact Russel Binks for access to our full portfolio russel.binks@tswalu.com
SEE GALLERY
TSWALU ON FILM
The southern Kalahari and its eco-system are too complex to be defined in one single image or film. The dunes and the grasslands hold too many secrets and this landscape can change in an instant with the first drops of rain. Tswalu offers every photographer and film-maker an opportunity to record their own observations of the Kalahari in the knowledge that the next lens and eye will capture something different again.
PRESS
Visi – Architecture: The re-imagining of a southern Kalahari reserve enables guests to interact with nature in an environment that beautifully reflects its exterior surroundings.
May 2020