Tswalu is a vast, magical land of infinite possibility, with sweeping vistas and a liberating sense of space. The green Kalahari is nature at its most diverse and surprising, and to spend time here is to be touched by exuberant, soulful beauty. Considered important for thousands of years, we're now striving to conserve this breath-taking landscape for future generations.
Tswalu lets you reconnect with the richness of the earth. It offers an escape to a place that's governed by the ancient rhythms of the seasons, rather than the clock and the calendar. It offers a vision of hope that brings together conservation, research and unrivalled safari experience. Everything we do is centred around our creed: To leave our world better than how we found it.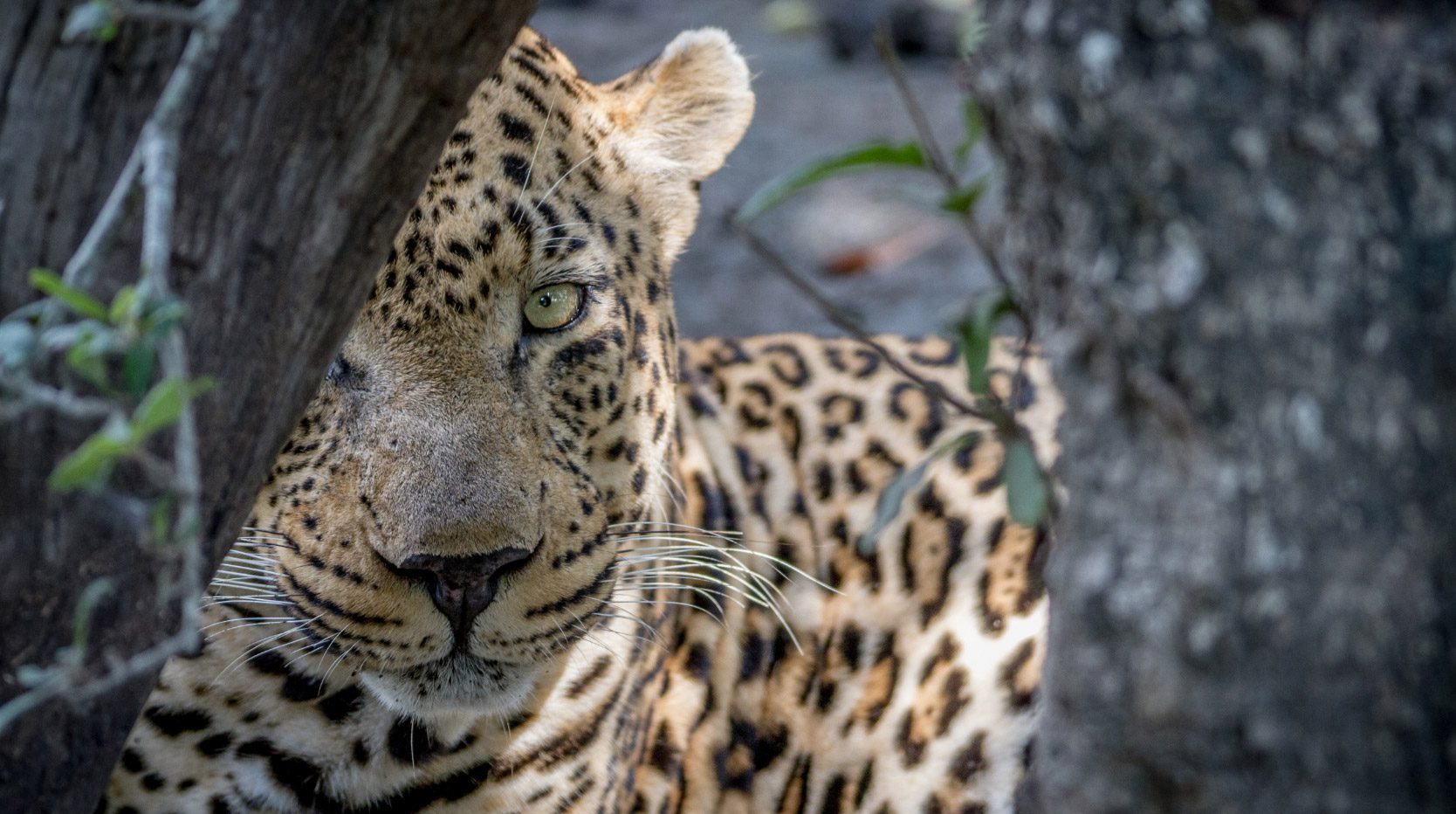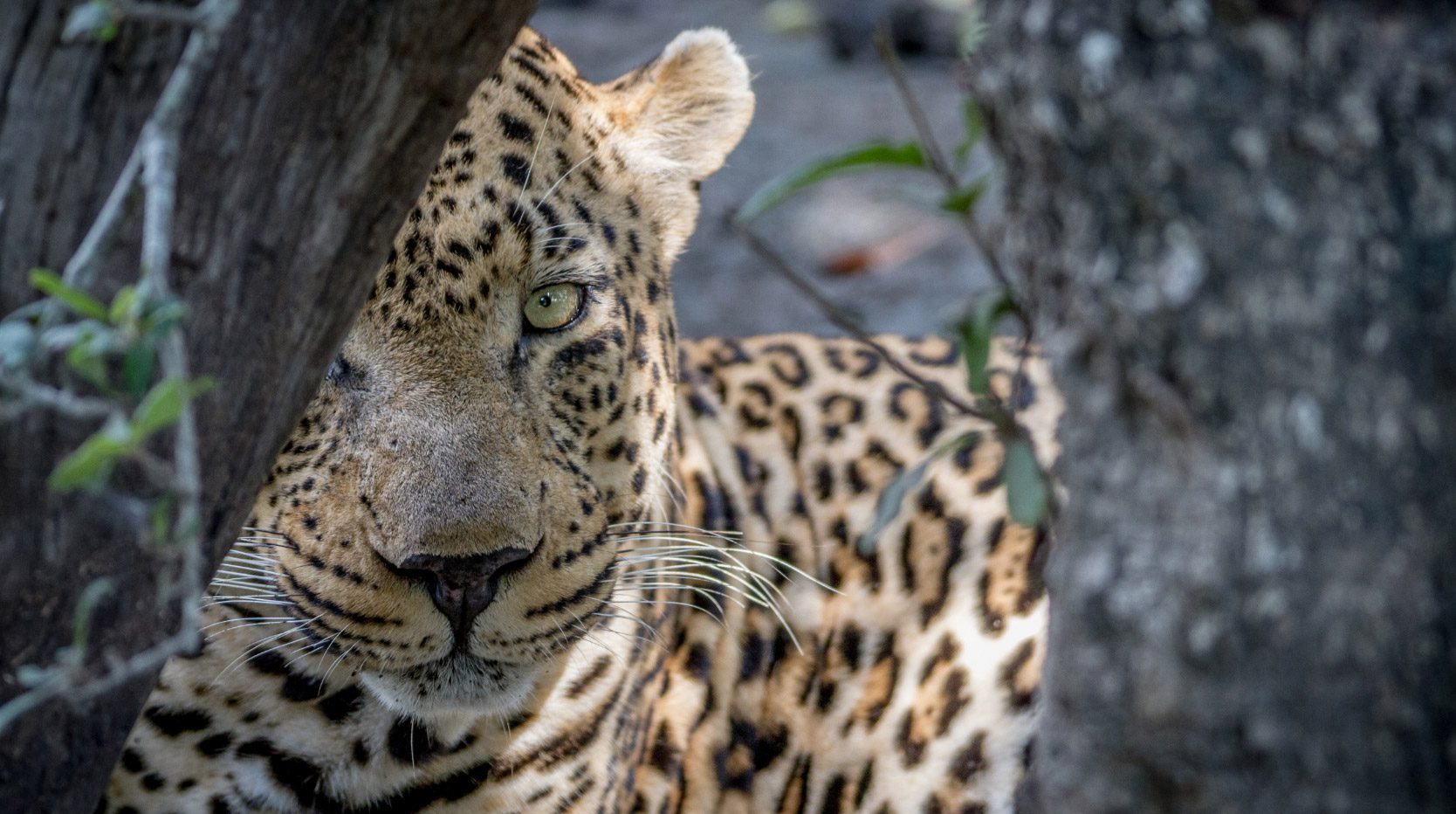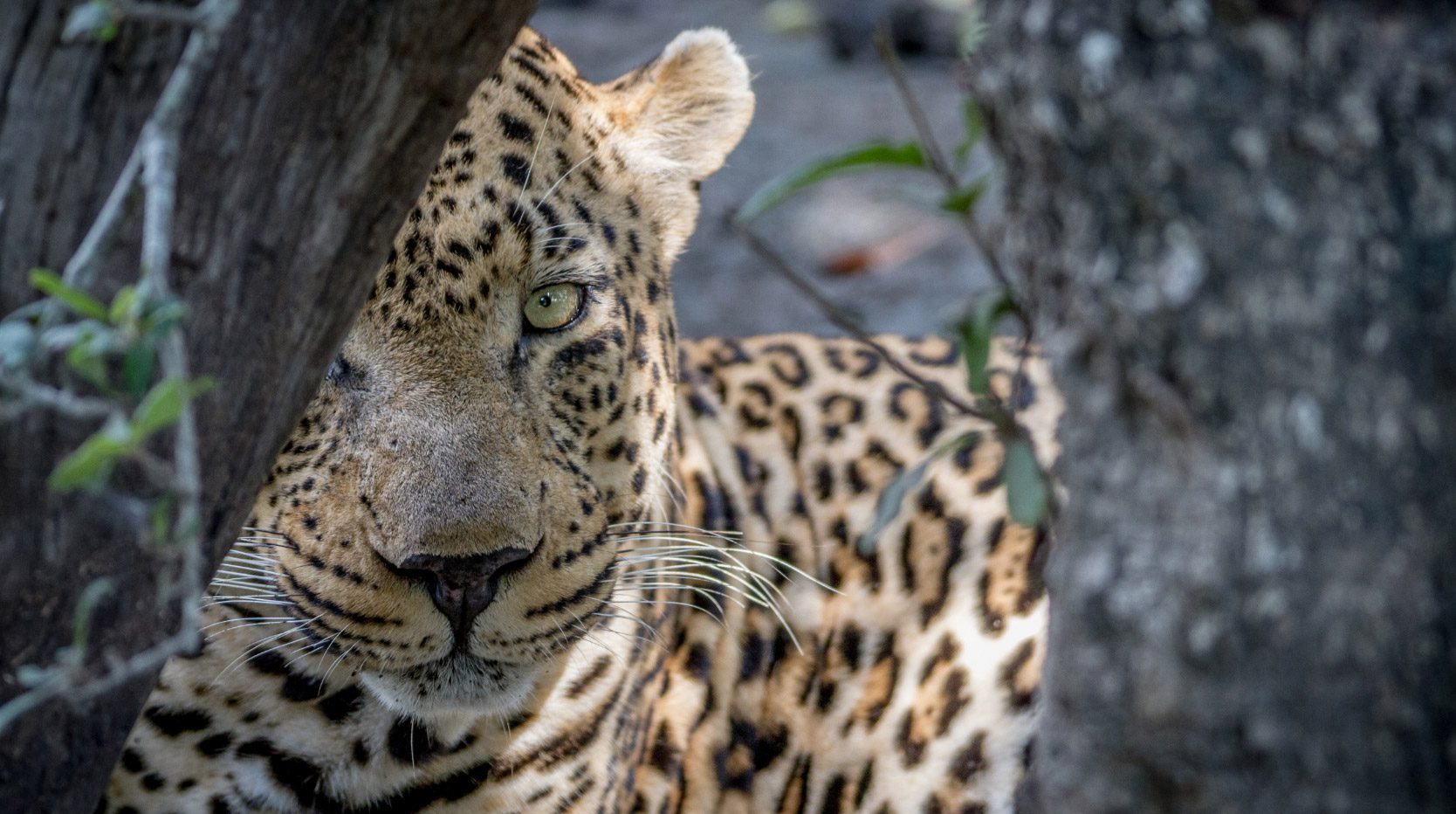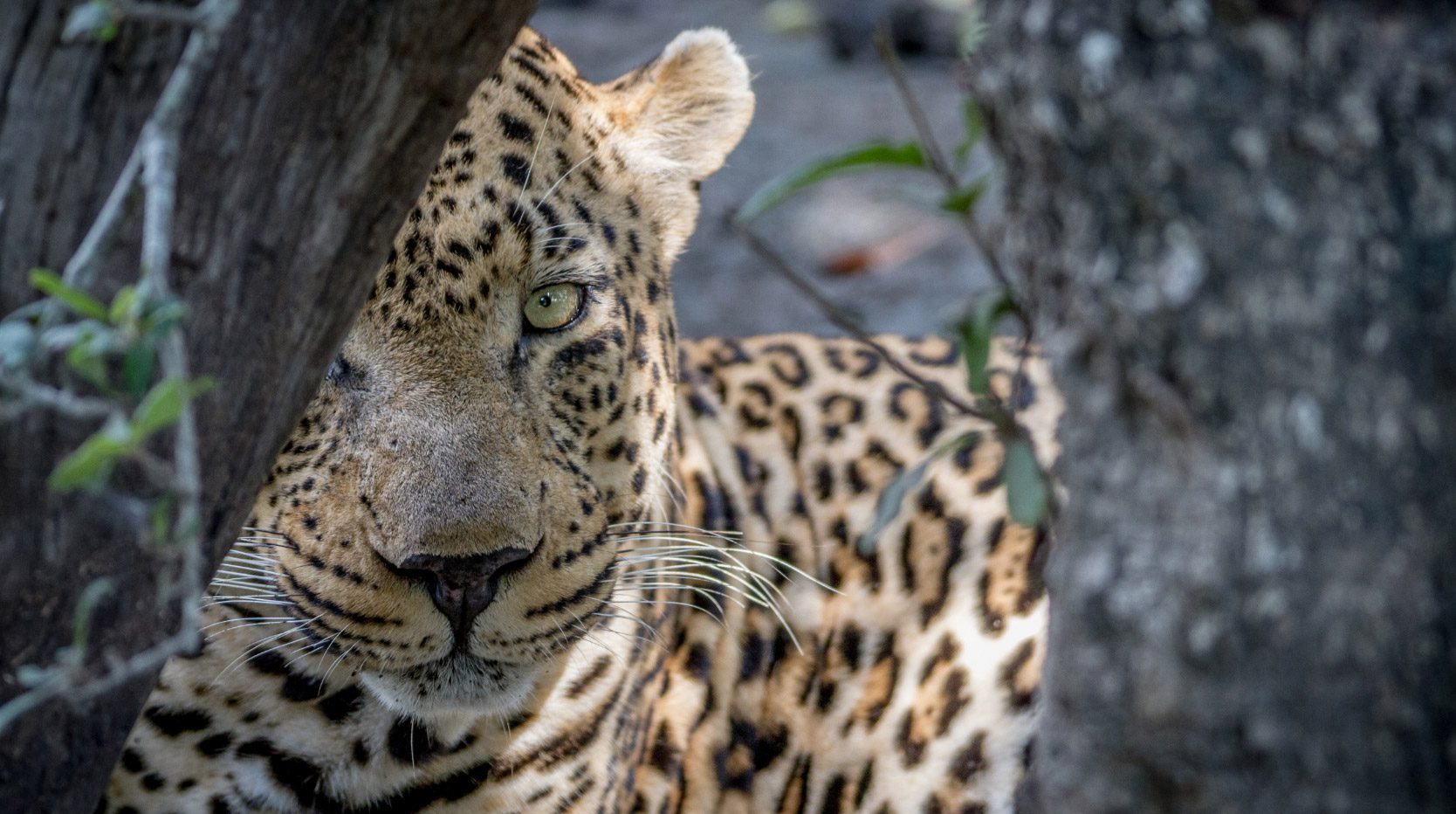 We are as proud of the opportunities created for Tswalu's people and for the future of our community as we are of any achievement in the bush.
Read More
CAMP EXPERIENCES
At Tswalu, there are only two camps and you'll be one of just 28 or fewer guests. Enjoy the privacy and exclusivity that define contemporary luxury - and experience the Kalahari at your own pace.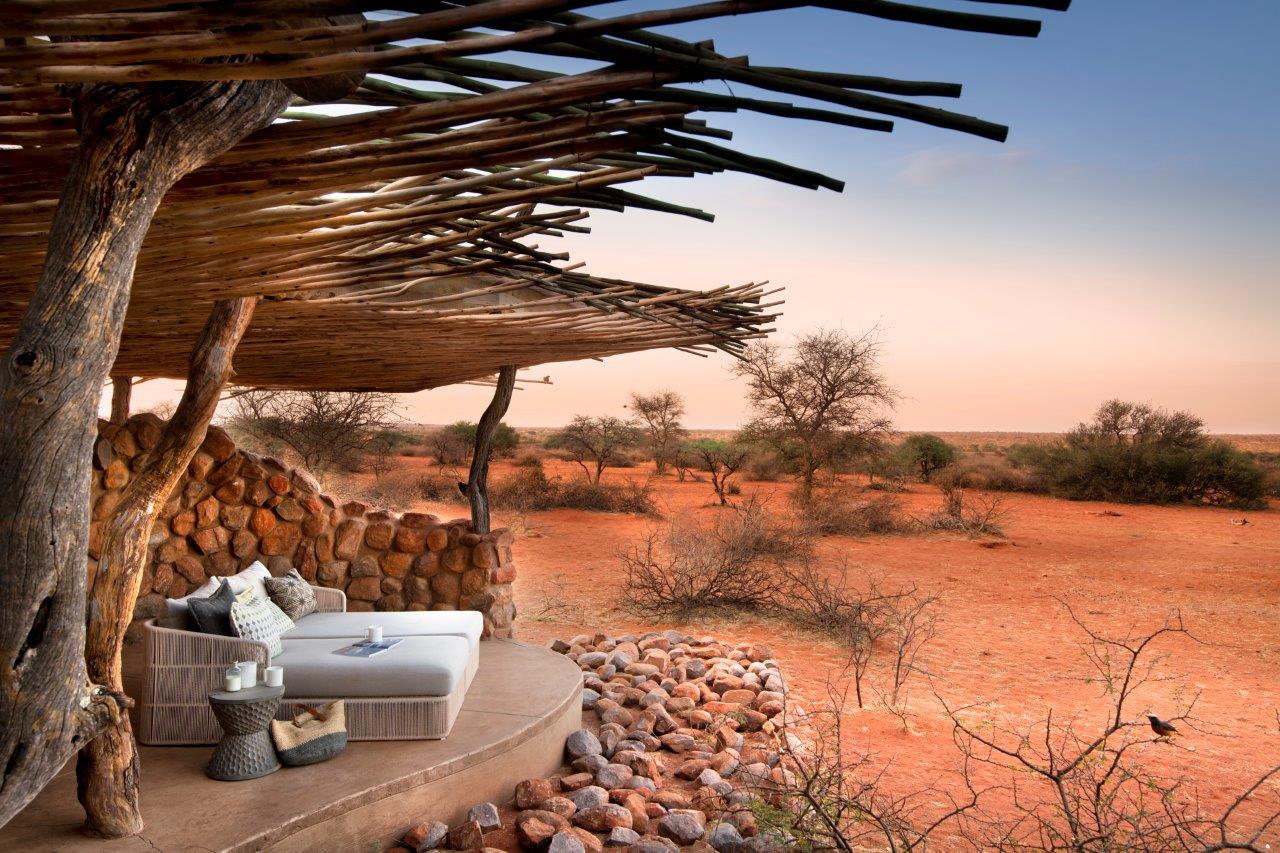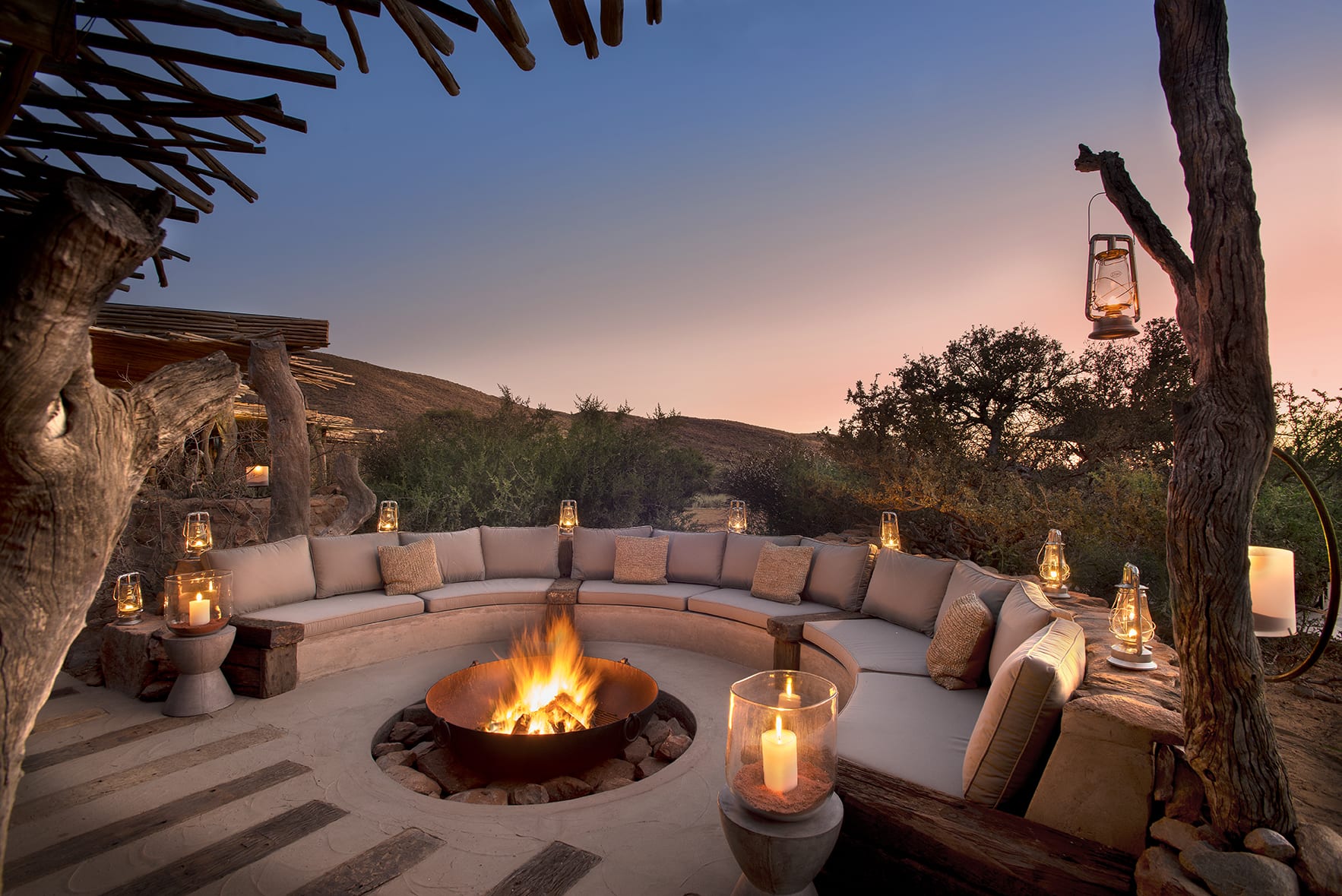 The Motse
Completely reimagined in 2019, The Motse is a secluded 'village' of just nine guest 'legae' (dwellings), each with a private viewing deck and open fireplace. The Motse is a destination that's also a journey.
EXPLORE THE MOTSE
TARKUNI
Originally built for the Oppenheimer family, Tarkuni retains the authentic feel and rustic charm of a holiday home where young and old alike can share adventures and create lifelong memories.
EXPLORE TARKUNI
COVID-19
Being responsible and caring are core values and, certainly, primary to every decision we make.